GREGG A SMITH
Welcome to the Gregg A Smith website!  Gregg is a dynamic performer who thrives on engaging the audience.  He performs a variety of styles while carrying the traditions those who've come before.  
So, if you are a lover of music, love to party, know how to have a good time, leave Gregg  message!  Thanks for your support!  We look forward to seeing you at one of our shows!
Awards and Recognition
2017 - Dallas Observer -  Local Experts Choose the 10 Best Blues Acts in Dallas - https://www.dallasobserver.com/amp/music/the-10-best-blues-acts-in-dallas-10111938
2017 Blues Critic Readers Pole - Best Down Home Blues Song - "Don't Cry No More"
- This single was nominated in 3 categories!,
Best Blues Album
Best Down Home Blues Song
Best Male Vocal Performance Of The Year 
2018 Jus' Blues Music Foundation Lifetime Achievement Award
2019 - Gregg's newest release "The Real Deal" selected by Trinity River Blues Society as the North Texas entry for Best Self Produced Album to be entered in the 2020 International BluesChallenge
2019 ABS  Magazine Online - Paris, France, Featured Artist Issue #68 
2019  Blues Critic Readers  Poll - Nominated - Best Soul Blues Album - "The Real Deal"  &                                   Nominated - Best Down Home Blues Song - " Jumpin' at the Juke Joint"
2020 - Dallas Song Writers Hall of Fame Inductee             http://dallassongwritershalloffame.blogspot.com/2019/09/dsa-announces-2020-honorees.html                       
Check out the cover story about Gregg and the review of our new album - "The Real Deal"!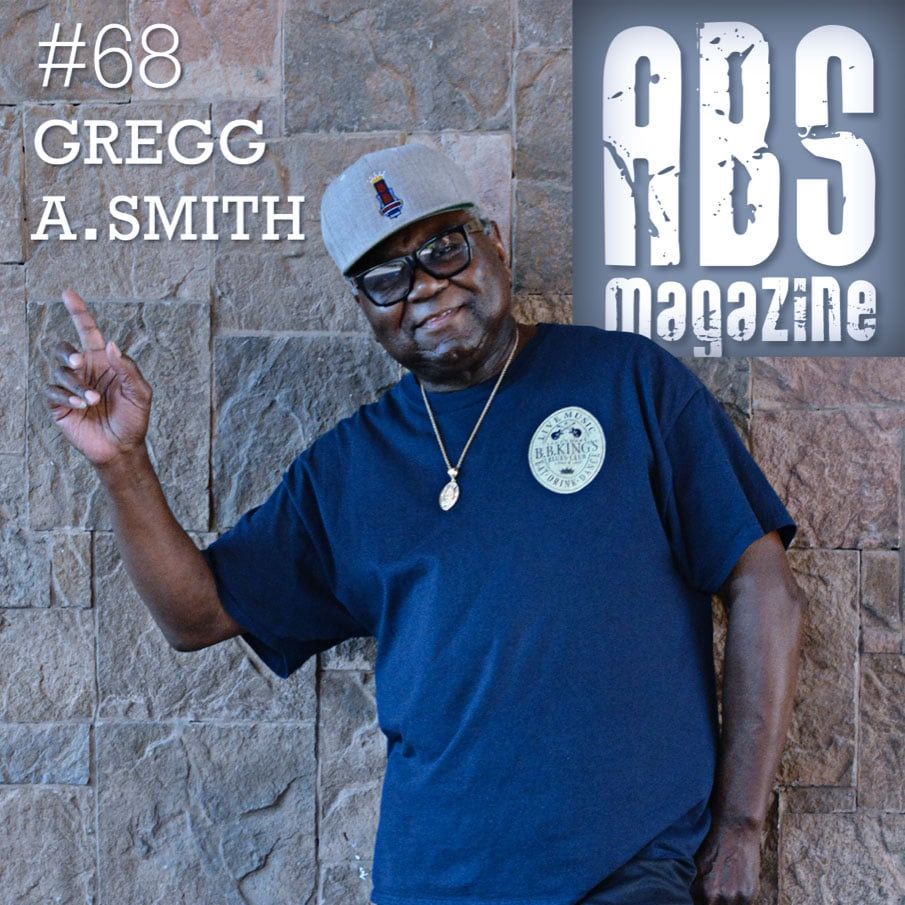 ABS Magazine Online
At Austin 2019 Eastside Kings Festival